EN:
NTEC is your dynamic company from Fisherman for Fisherman with high demands to their material!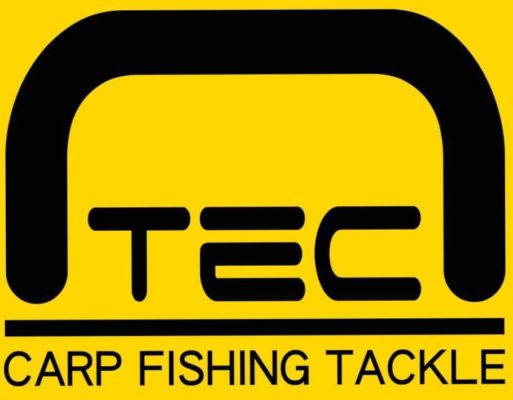 Are you Fishing on fast-flowing riviers or obstacle waters?  NTEC is specialized in High Quality End-Tackle Products for fishing under the most rough conditions!  From our Special High Density Steel Hooks and Teminal Tackle, until our Lines and Shockleaders. Since NTEC is driven by quality, continuous improvement is their most important objective. Best Quality for a Reasonable Price is our Challenge.
NL:
NTEC is een jong dynamische bedrijf ván Vissers – vóór Vissers die hoge eisen stellen aan hun materiaal!
Vis jij graag op snelstromende rivieren of (wierrijke) obstakel wateren?
NTEC is gespecialiseerd in Hoog Kwalitatieve  Eind-Tackle Producten voor de Karper & Meervalvisserij onder de meest zware omstandigheden!
Van onze speciale High Density Steel  Haken en Teminal Tackle, tot onze lijnen en Poseidon shockleaders. 
De beste kwaliteit voor een redelijke prijs … dat is onze uitdaging!